Monthly Spotlight -
September 2022
The children are back in school. Please take extra caution when driving past those bus stops and athletic fields. The Market is still very good; houses are still selling quickly. You may want to take a moment to see what's going on in the local housing market. Have questions? Let's connect to discuss how these trends may impact your plans in the days ahead. Enjoy our timely home and lifestyle-related articles and video content. This month we're talking cleaning tips, saving for a new home, and hiring the right contractor. Hopefully it's news you can use or pass on to a friend.
Market Update

A Local Perspective
The housing activity for the first 8 months of 2022 compared to 2021
View Now!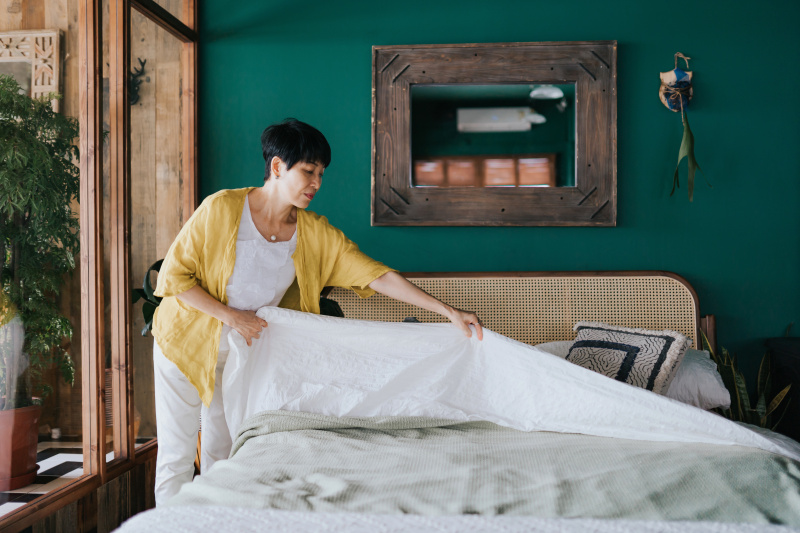 5 Habits of Clean People That You Can Adopt in Your Home
Change up your cleaning routine with these tips
Find Out More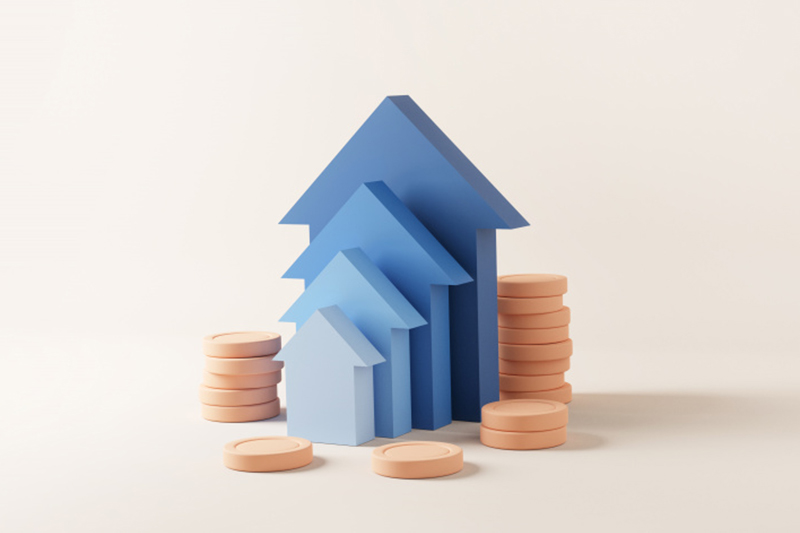 Saving for a House No Matter How Much You Earn
Financial advisors offer suggestions to help put your dream home within reach
Find Out More
5 Questions to Ask a Contractor
Hiring a contractor for a home project? Here's what to ask.
Thinking of buying or selling, look to the experts. As a Patterson-Schwartz Sales Associate, I combine the resources of the area's leading residential real estate company with my personal business expertise. I look forward to the opportunity to put my skills to work for you.