Monthly Spotlight -
April 2021
Happy Spring! I hope you are taking some time to enjoy all the budding blossoms and flowers; truly a sign of new life and new energy. It's been a long winter.

It is a crazy real estate market out there. Would surely welcome the opportunity to talk with you. If you are thinking of selling, this is the time!!! Inventory is low and Buyers are anxious to find their next home.

Know that Patterson-Schwartz and I are ready to work with you putting your health, safety, and comfort first. I've also included some timely home and lifestyle-related articles and videos to keep you informed on the latest in everything from interior decorating trends to personal finance advice.
Market Update

A Local Perspective
The housing activity for the first quarter of 2021 compared to 2020.
View Now!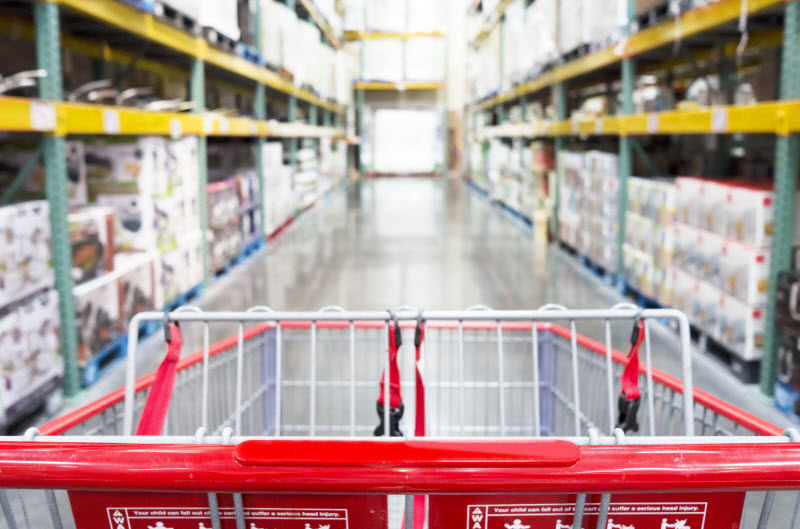 The Best Stuff to Buy in Bulk
6 things to stock up & save money on
Find Out More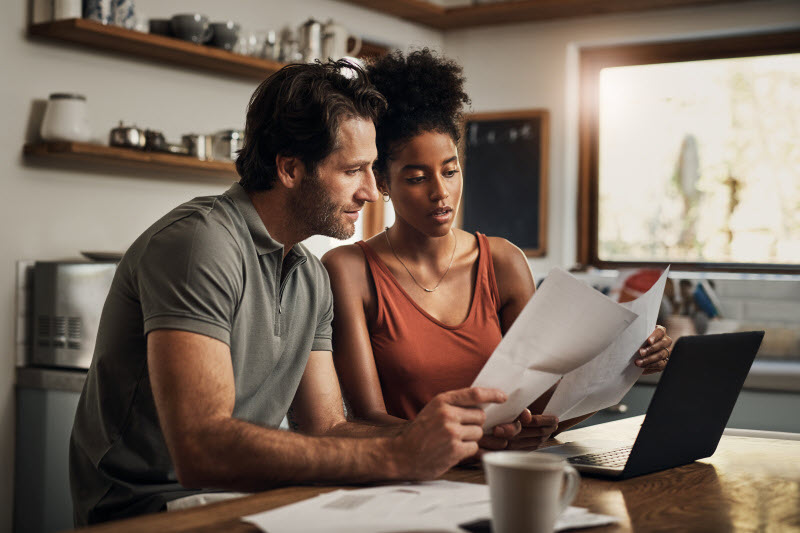 Why You Should Review Your Budget After You Buy a House
Avoid being overwhelmed by the total costs of homeownership
Find Out More
Video – Which Bathroom Upgrades Have the Highest ROI?
Homebuyers want bathrooms that are attractive and functional
Thinking of buying or selling, look to the experts. As a Patterson-Schwartz Sales Associate, I combine the resources of the area's leading residential real estate company with my personal business expertise. I look forward to the opportunity to put my skills to work for you.