Monthly Spotlight -
May 2020
Warmest greetings to all during these challenging times. The catch phrase, "We are all in this together" drives me crazy, because we are not together, but apart from each other and those we love so dearly. However, in this "new normal" I want you to know that should you need to sell your home or purchase a new home, Patterson-Schwartz and I have made changes to meet your real estate needs while protecting your peace of mind. Please know that we are ready to work with you remotely in ways that are accessible to you and put your health and safety first.  Above all STAY SAFE AND BE HEALTHY. I feel your frustration and pain during this COVID-19 time.

See our current market summary to learn about local housing trends at this time. We've also included some timely home and lifestyle-related articles and videos to keep you informed on the latest in everything from interior decorating trends to personal finance advice.
Market Update

A Local Perspective
The housing activity for the first 4 months of 2020
View Now!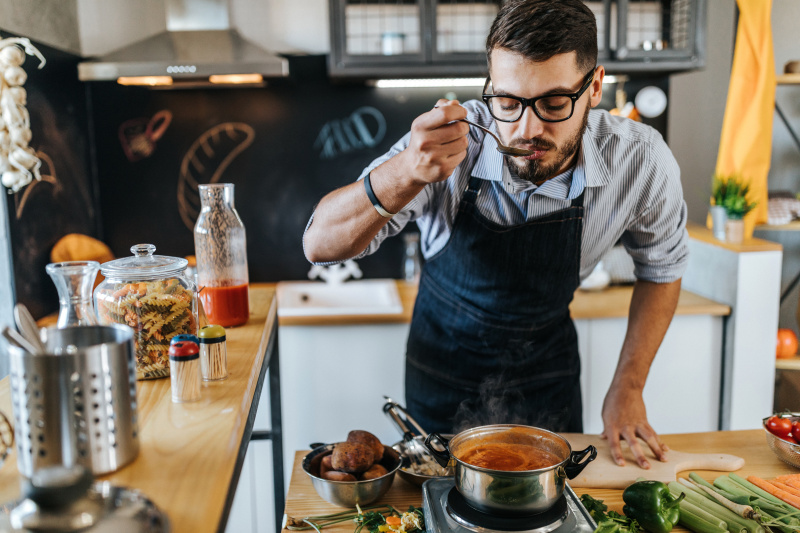 Unleash Your Inner Home Chef
Fun tips to add a little diversity to your daily menu
Find Out More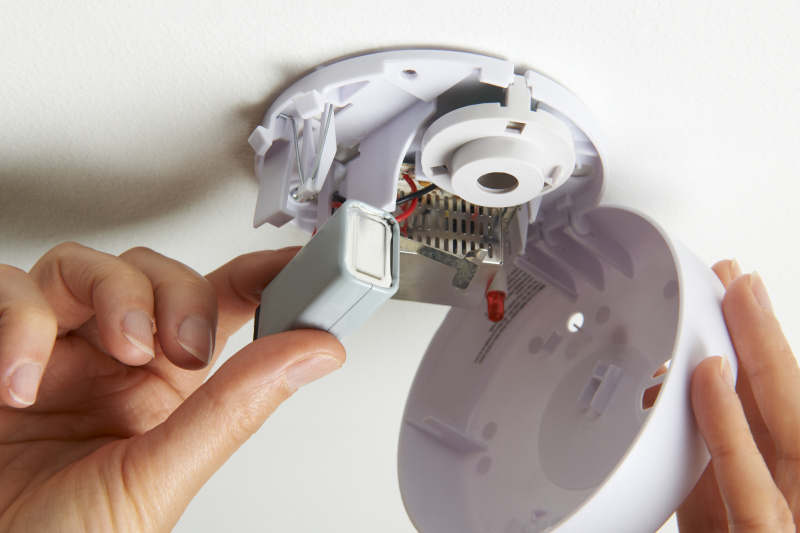 Homeowners: Know How to Complete These Basic Tasks
There's no need to call a handyman every time issues pop up
Find Out More
How to Upgrade Your Home Office
Don't let an outdated office hold you back.
Information comes at us from every angle, but how do you know what is good and what is bad? Look to the experts when it comes to home buying and selling. As a Patterson-Schwartz Sales Associate, I combine the resources of the area's leading residential real estate company with my personal business expertise. I look forward to the opportunity to put my skills to work for you. Call me 3023830997 even if just to chat. Thanks and be well.